HOW IT WORKS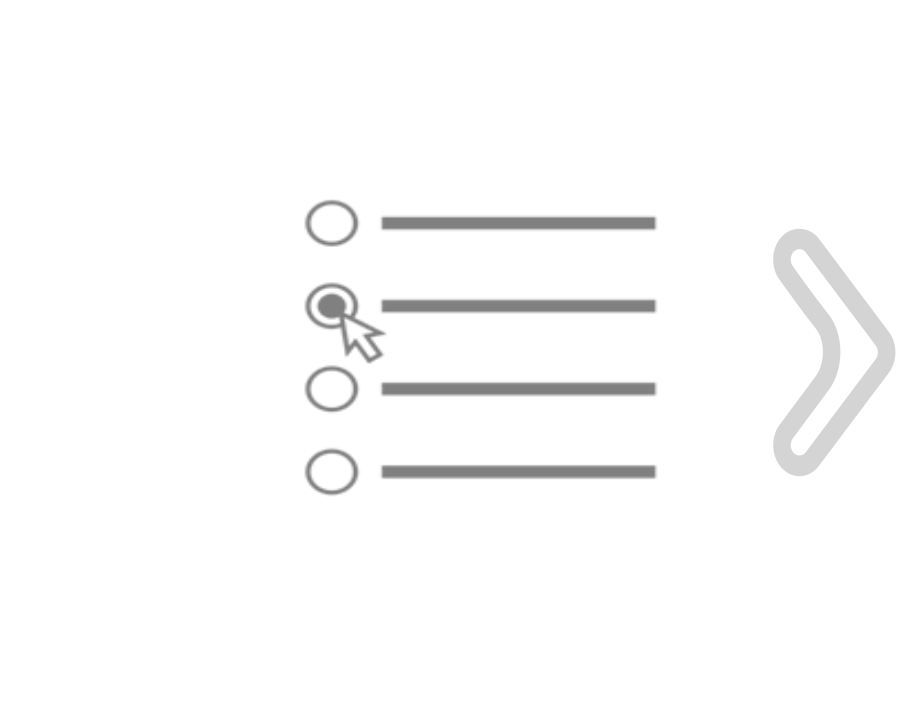 1. INPUT REQUEST DETAILS AND UPLOAD FILES
1. Provide request details and upload input files. We accept your documents in many formats: pdf, jpg, gif, txt, word, etc. and confirm your order securely online.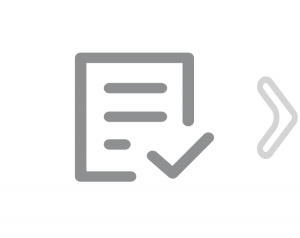 2. Order and Delivery Confirmation
2. Our team will review the uploaded documents and confirm the exact price and delivery timelines.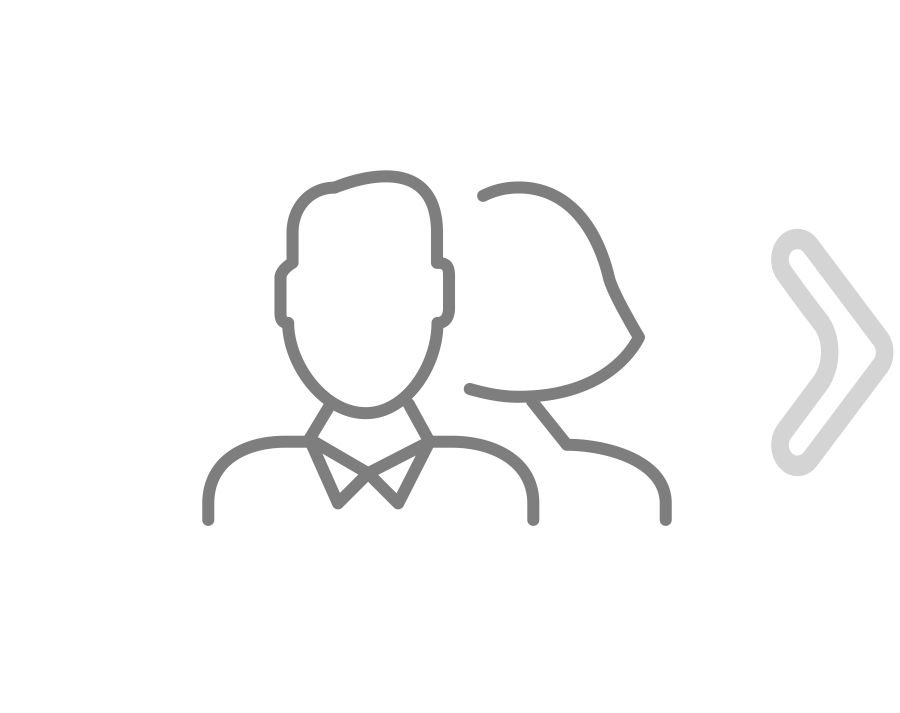 3. Multilingual Patent Translators AT WORK
3. As soon as an order is confirmed, our translators get to work on your translations as per your request. You may connect with us and get a status update on ongoing work in real-time.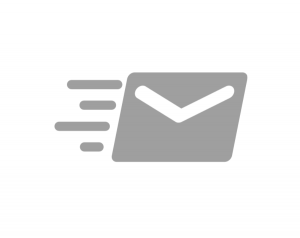 4. RECEIVE Accurate translations IN 1-4 DAYS
4. Receive translated documents in 1-4 days. We will deliver your translations on time as per your delivery speed preferences. You can download the translated documents from your Patent Translations Express (PTE) account.
About US
Minimize Litigation Risk with Accurate Translations
MINIMIZE Litigation Risk with ACCURATE Translations
For accurate patent translations, it is important that the translator should be equipped with native lingual and subject matter expertise. Patent Translations Express (PTE) offers the most economical patent translation services to law firms and corporates without compromising on the accuracy and quality of translations. With a team of experienced language and subject matter experts, we have been translating patents and other associated documents in various technical domains such as life-sciences, chemistry, hi-tech & mechanical engineering. Our team of patent translators hold Masters and PhDs, in various disciplines of Science and Technology, with a deep understanding of patent literature. Our team also includes ex-patent examiners with industry expertise, making us the most able patent translation team. At PTE we optimise the manual translation effort by using industry-leading CAT tools to achieve faster turnarounds and lower costs for our clients. PTE is the defacto choice for translating patent applications, prior art references, office actions and patent litigation documents into and from over 40+ languages.
✓ LOWEST PRICES OR WE MATCH

If you find the same quality at a lower price elsewhere, we'll match it.

✓ Technical & Legal Experts

Technical & Legal Subject Matter Experts to ensure 100% Technical & Language Accuracy

✓ NATIVE LANGUAGE TRANSLATORS

High Quality Expert Translation in Multiple Languages

✓ EASY ORDERING, QUICK DELIVERY

Pressed for timeline, no problem – order in minutes and get output in hours
Translating patent documents to fit your needs. Even complex translations delivered in 24 hours.
Resources

As the term describes, translation memory can be thought of as, 'Memory or data saved from previous translations'. Translation memory functions as a set of database that stores previously translated segments with their source segments, in the form of translation units, to make future translations much easier and faster. It is one utility of software[…]

Introduction to Patent Translation Techniques: Patent translation comprises of the translation of special language texts, which not just only means to translate the content within the patent application from one language to another, but also comprises of factors that make this piece of work worse for even, expert translators. Although, by following patent standards, translation techniques,[…]
Previous
Next
Any Questions?
Visit our FAQs page or Call us at +1-773-312-3937 or Ask your question below